Skip to Content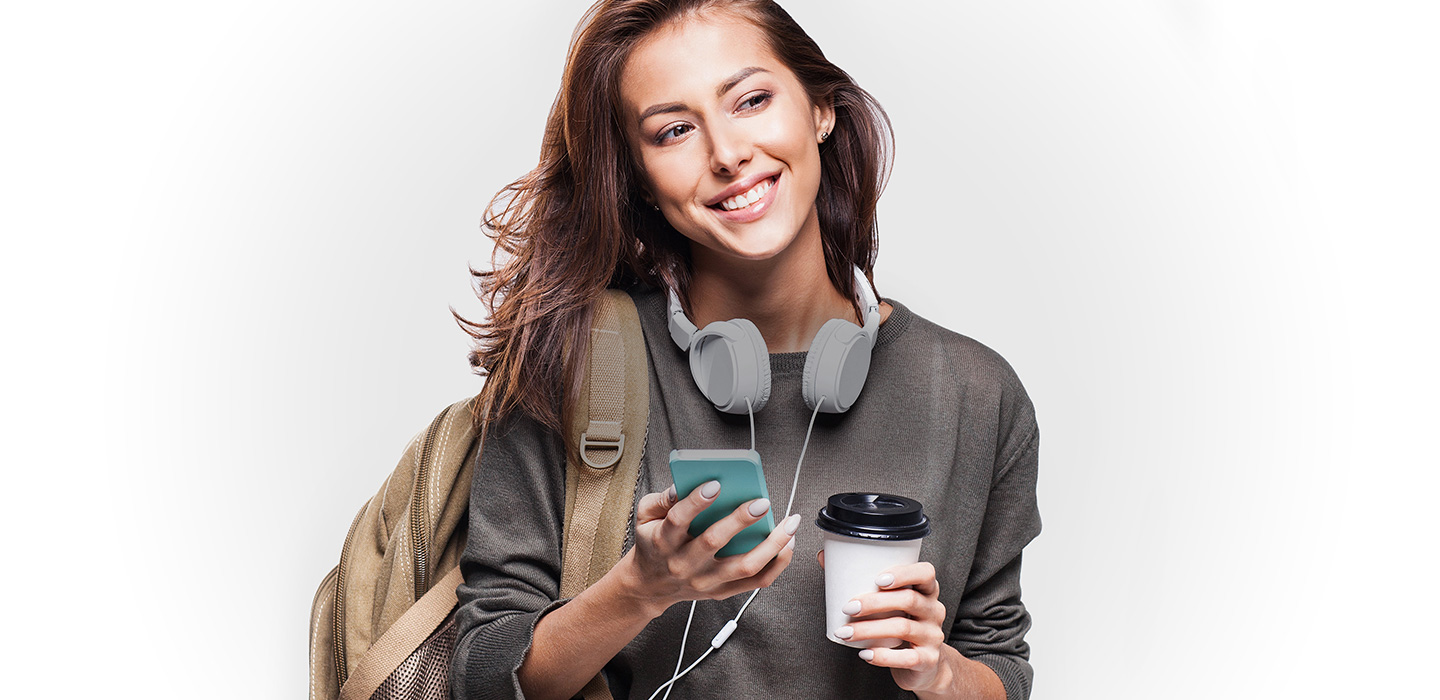 Start Your Dental Assisting Career Today
At Louisiana Dental Institute, our 12-week program is all you need to propel yourself into this exciting healthcare career. Our program includes 96 hours of lecture and hands-on clinical training that allows us to offer comprehensive training at a fraction of the cost of other schools.
And the best part, we are the official school of PeachTree Dental, PeachTree For Kids and Snaggle Dental. We have 7 locations in Monroe, West Monroe, Ruston and Jonesboro and we provide externships for eligible students at these locations upon graduation.
WHY CHOOSE LOUISIANA DENTAL INSTITUTE
• PeachTree Dental externship and job placement program.
• You could have a new career in as little as 12 weeks.
• Our cost is low in comparison to other dental assisting schools.
• Multiple payment options including custom plans unlike other schools.
• Small class sizes (we have fewer students per instructor).
• Convenient Saturday classes– (so you can work while in school).
PEACHTREE DENTAL EXTERNSHIP
Louisiana Dental Institute is the official school of PeachTree Dental, PeachTree For Kids and Snaggle Dental. We offer a 40-hour Externship Program to eligible students that provides real-world experiences they need to become confident and skilled dental assistants. The externship portion of our course allows our students the opportunity to work under the direct guidance of experienced dental professionals in one of our 7 dental offices in North Louisiana.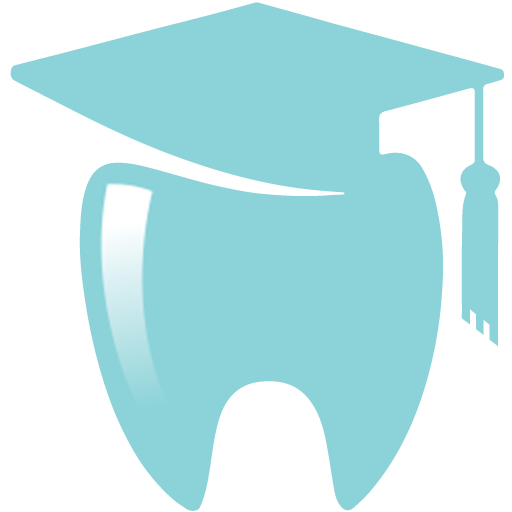 DENT101
The Dental Assisting Profession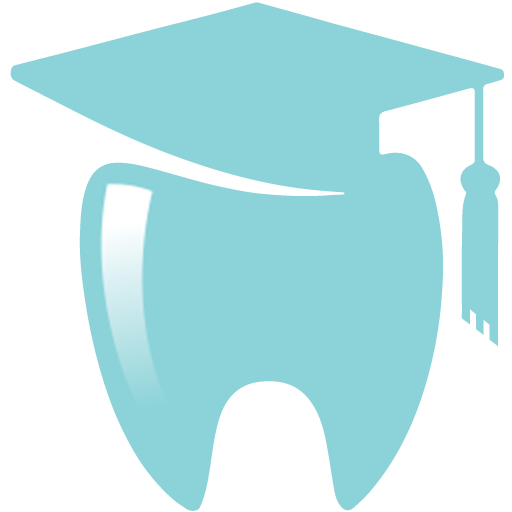 DENT103
Oral Health & Prevention of Dental Disease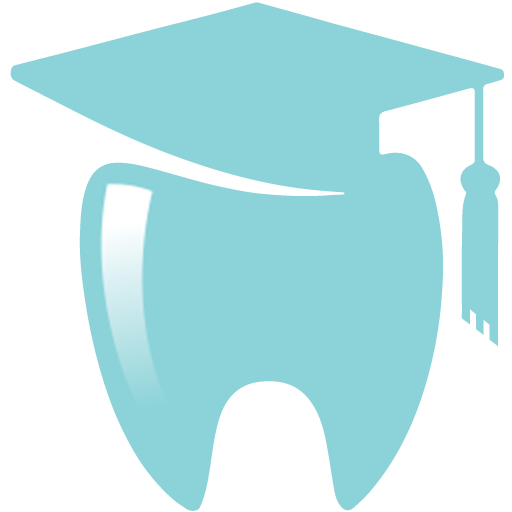 DENT105
Patient Information & Assessment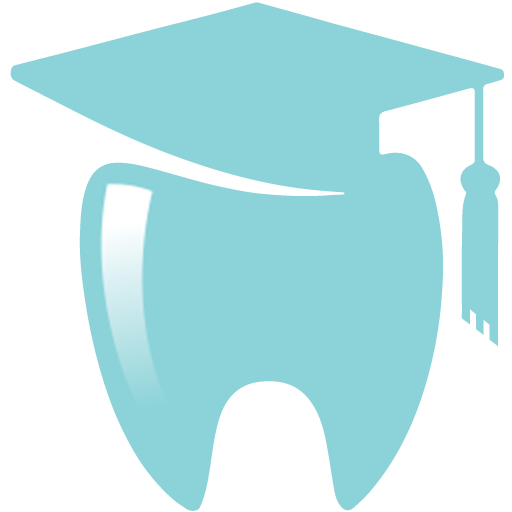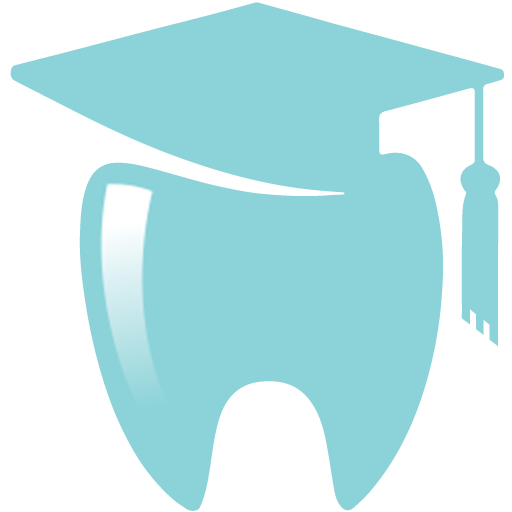 DENT109
Assisting in Comprehensive Dental Care I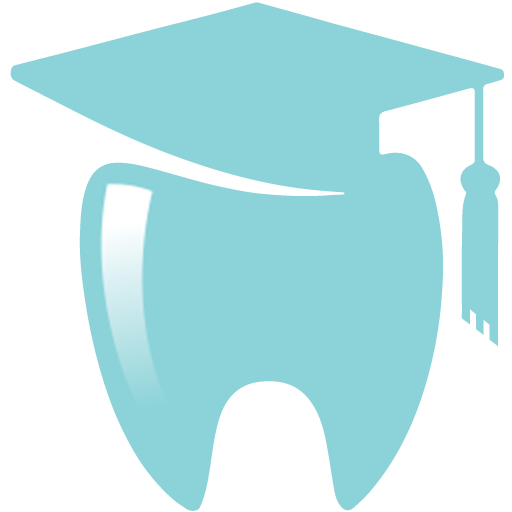 DENT112
Dental Administration & Communication Skills
Applicant Requirements
• Have a high school diploma or GED
• Have a government-issued photo ID
• Submit an Application for Admission through the website, in person or by mail.
• Schedule a tour of our training facility and meet the team.
• Score a 14 or better on the Wonderlic assessment.
• Make a down payment two weeks prior to class start date
• Payment is not required to apply.
Tuition: Choose a plan that fits your needs
Payment Plan
Total Cost
Down Payment
Balance
Paid in Full
$3,500.00
$0
$3,500.00
Option 2
$3,800.00
$1,400.00
$2,400.00
Option 3
$3,900.00
$900.00
$3000.00
*None of these plans work for you? That's OK! Contact us to inquire about a customized payment plan.
OUR STATE-OF-THE-ART 3.5 MILLION DOLLAR FACILITY SETS US APART
Our school is fully equipped with all the technology and equipment you need to learn the skills necessary for your career. Our main facility is fitted with 16 treatments rooms with digital radiography and dental imaging software, a modern classroom with a large reception area, and an on-site dental lab.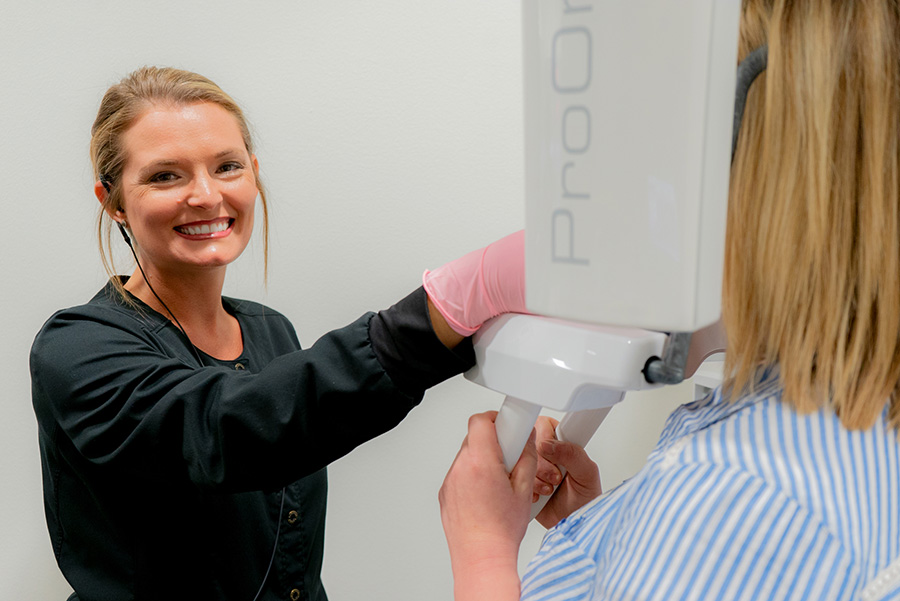 Register for Our Next Webinar
You are invited to a Zoom meeting. When: Aug 23, 2020, 03:00 PM Central Time (US and Canada). Register in advance for this meeting click on the link below. After registering, you will receive a confirmation email containing information about joining the meeting.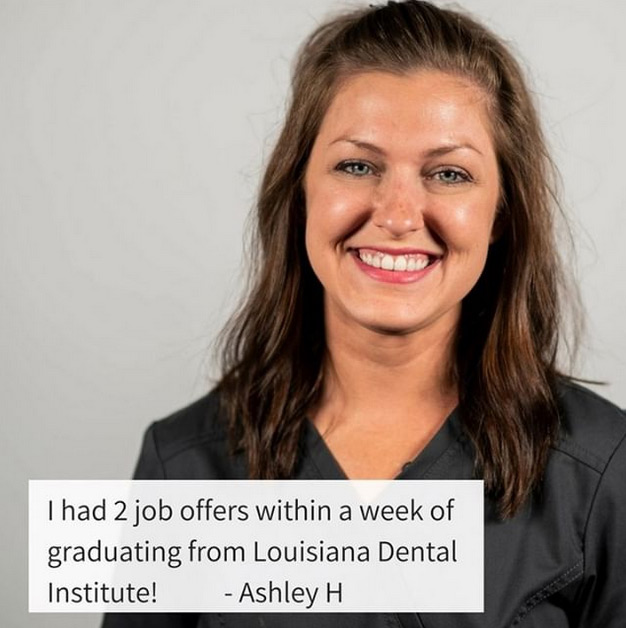 After Graduation
Students who graduate from Louisiana Dental Institute will receive their Dental Assistant Certificate of Completion from our school.
Students will receive their BLS (CPR) Certification.
Students will receive their X-Ray Certification.
Upon successful completion of our Dental Assistant program and Louisiana Dental Institute's 40 – hour externship, qualified students will have the opportunity for direct employment with PeachTree Dental (Monroe, West Monroe and Ruston), PeachTree For Kids (Monroe and Ruston) and Snaggle Dental (West Monroe).